Testimonials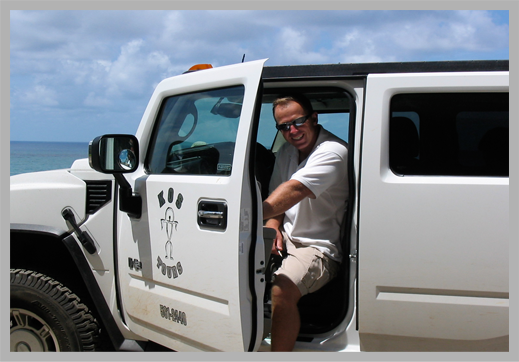 Ed Kos, KOS Tours, Inc. www.hummertourshawaii.com
I have had my office set up at Storkeeper for 2 years now.  It has been a god-send.  I am able to run my  hummer tour business and have a place to park for my hummers and drivers. The prices are reasonable. The access is awesome.  What I like most about Storkeeper is that there are not stairs or elevators you have to use to get to your unit. Everything is on the ground floor.  This is a family run business so you deal directly with the owner and not some corporate stiff. They go out of there way to make sure you are happy.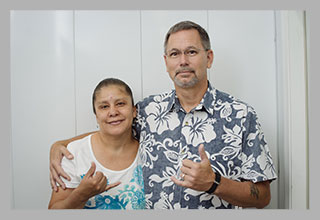 John & Olga Carty of Honolulu, HI
My wife and I have been storing with StorKeeper Self-Storage for two years now and we really love this place. They beat everyone else's prices, have numerous size units available for any of our needs, the location is excellent, and the security is state of the art. On top of all this they really do make everyone here feel like part of the family. For us this will be the only place that ever services our storage needs.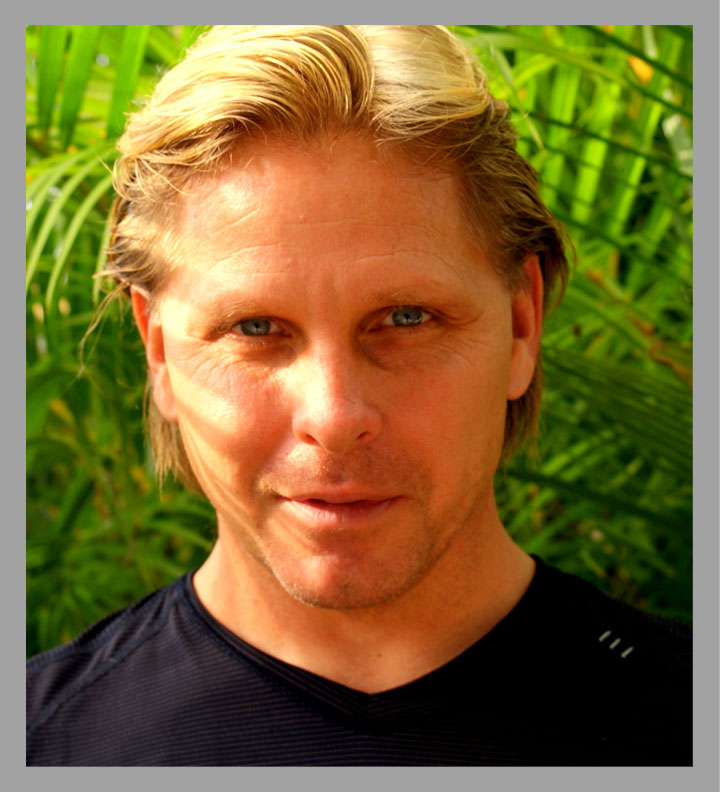 John O'Malley, President, Planet Sun
Okay, I am letting the secret out.....  Storkeeper is by far the safest, cleanest, most modern and most accommodating storage facility I have ever found.  The location, extended hour access/security, and operational capabilities cannot be beat.  Chris Ulu and his family are totally on it, and they are some of the friendliest and most trustworthy people you will find.  Storkeeper is a key element to the success of our business.   ALOHA and Mahalo Chris!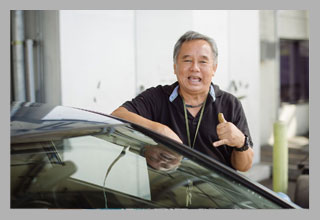 Keith Jale Honolulu, HI
Over six years ago I moved my business here afterChris Ulu offered me the opportunity. I told him what I needed, which is a storage unit close to a loading dock door. As soon as one became available, Chris called me, and I've been with them since. The staff here has always been helpful and accommodating. I first started out with one unit and now I have six. They made sure I rented a storage size I need and not to overspend on a storage size I didn't need. Another good thing about Storkeeper is that it is centrally located in Honolulu. I highly recommend this place.